Cost-effective services that save you time and money.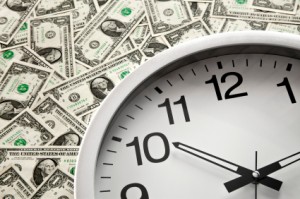 Our skill sets are utilized to determine where the exposure lies, the extent of the injury and the experts to engage while arming you with the medical data you need to build your case.  We will enhance your understanding of the injury or disease process and the inner workings of healthcare, including the impact of healthcare providers specific to the case.  This proves invaluable while constructing questions for deposition.
At Gold Medical Legal Consulting, we provide our clients high quality           services personalized for their unique needs.
Please click on the highlighted service below to learn more:
Case Support

We will integrate research into the case analysis where appropriate and demonstrate how the literature supports or refutes your case.
Attorney's Liaison

We will serve as your "eyes and ears" and will document the exam's proceedings.  The presence of a nurse advocate may help alleviate your client's anxiety and ensures that the exam format is followed.  We can also testify as a fact/rebuttal witness to the exam.
Expert Witness Preparation and Fact Witness
Discovery and Court Preparation

We can help you prepare interrogatories and deposition questions (direct and cross).  We can also help prepare your clients and witnesses for deposition or trial.

We can summarize your deposition transcripts, providing an insightful analysis.

We can assist with preparation of timelines, charts, anatomical drawings, photos and a variety of other demonstrative evidence.
If you have any questions regarding our services above or one that may not be listed, please feel free to contact us.